Believe | Belong | Become I know it can be a little intimidating walking into a new Church . . . we want to help you feel comfortable the very first time.

You can expect us to
have our pastor take his message from Scripture
have services that are simple and free
hear both hymns and gospel songs during our song service
have prayer, led by the pastor or a lay leader

 

take an offering in nearly every Sunday service, but you shouldn't feel pressure to give as our guest
be warm and friendly and concerned about your comfort and welfare
be dressed up . . . or in jeans and a t-shirt.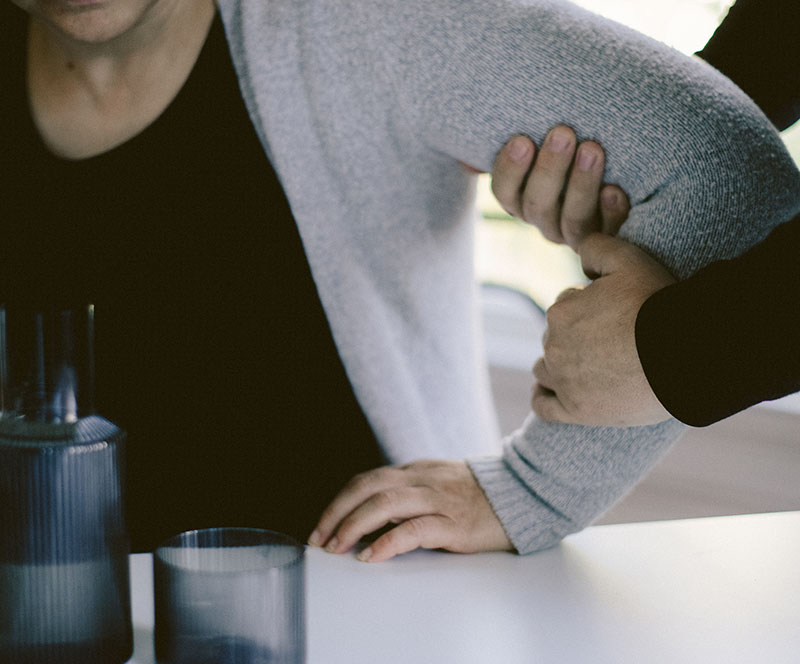 Connect and Grow
Do you have a hurt, habit, or hangup? Want someone who can walk with you on your journey? This is for you.
Sunday @ 5:30pm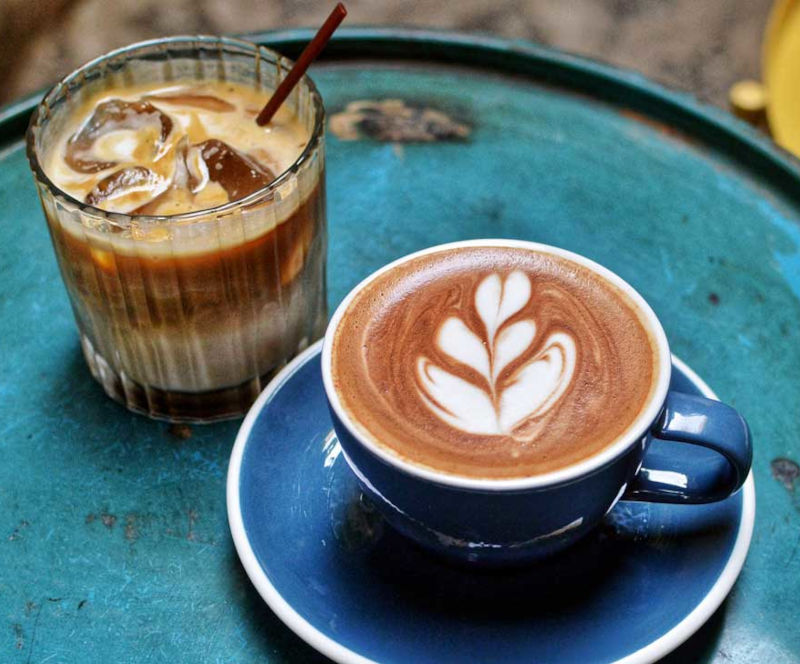 "It's On Us" Coffee House
Let's rub shoulders and get to know one another.
Your first coffee each day is always on us!
Friday @ 6-9am & 3-6pm
Saturday @ 9am-1pm
Sunday @ 9-10am
Also, join us for a breakfast fundraiser on the first Saturday of each month.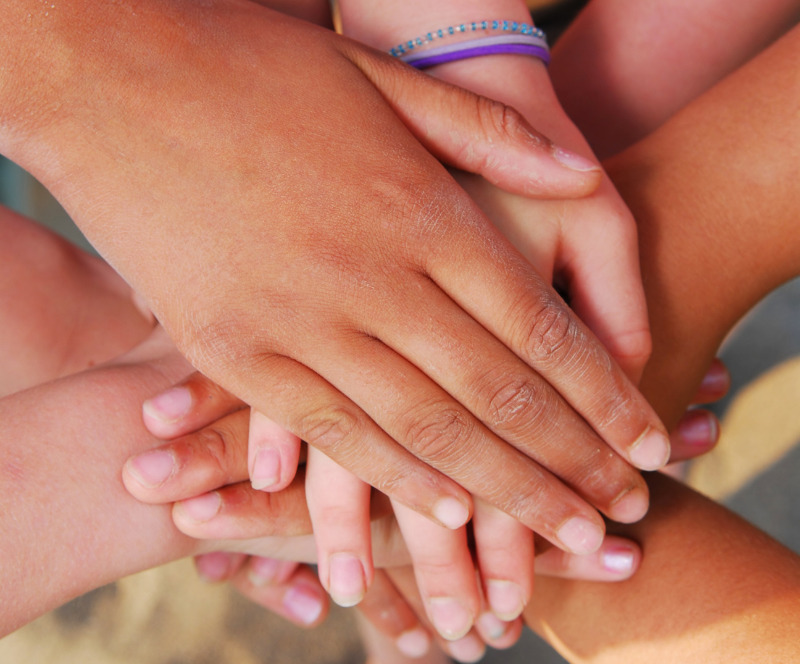 Teen Power
Teen Power meets several times throughout the month at the coffee shop.
We play games, build relationships, and talk about life. Reach out for more information.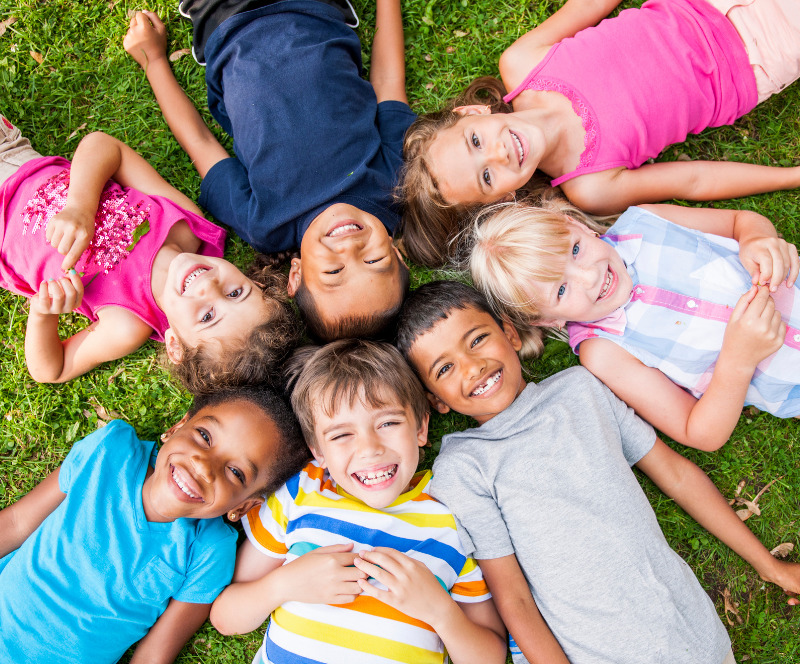 Westport Kids Club
We meet every Sunday at 10:30am.
Our club worships together, learns together, and do crafts and games together.
We do extracurricular adventures outside the Sunday meeting time. Reach out to connect and register.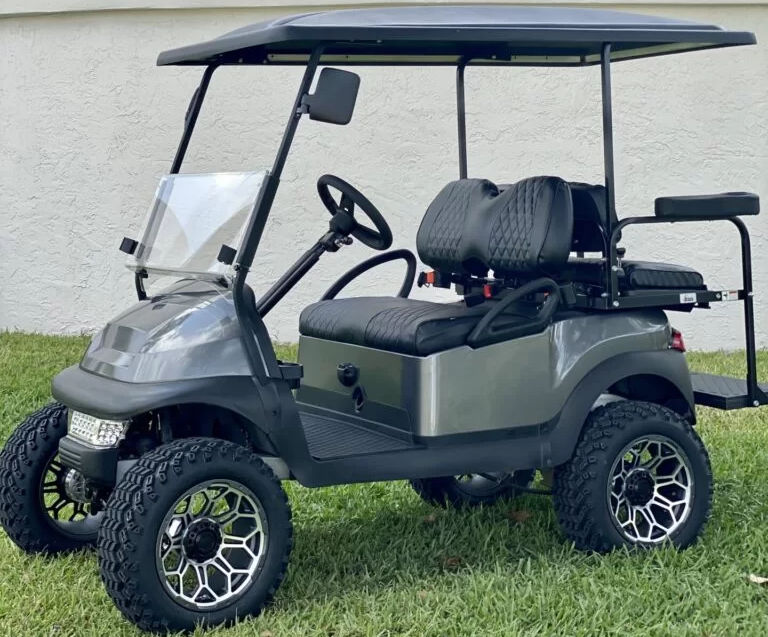 Golf Cart Ministry
You'll see us in your neighborhood this summer introducing ourselves.
We want to reconnect to our community.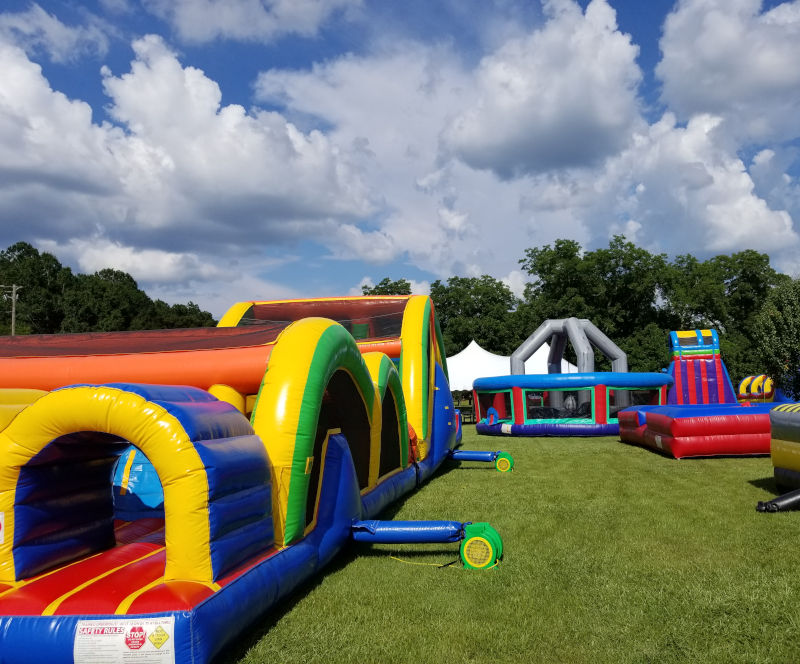 Bounce House in the Park
Join us in the Westport Park for free family nights.
Thursday @ 5:30pm

June–August 15th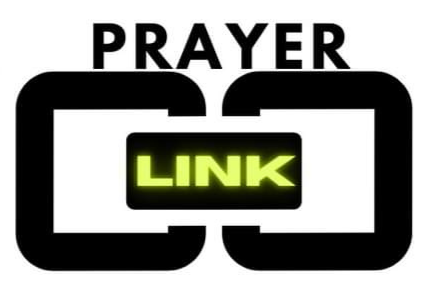 We want to pray for you
If you or someone you know is need need of prayer, we want to pray for that need. Please email prayer@westportwesleyan.org to be linked to our prayer team.
Talk with our pastor today.
Bounce House @ the Park
Thursday @ 5:30pm
June–August 15th
"It's On Us" Coffee House
Friday @ 6-9am & 3-6pm
Saturday @ 9am-1pm
Sunday @ 9-10am
Breakfast Fundraiser- First Saturday of each month
Golf Cart Ministry
You'll see us reconnecting to our community.